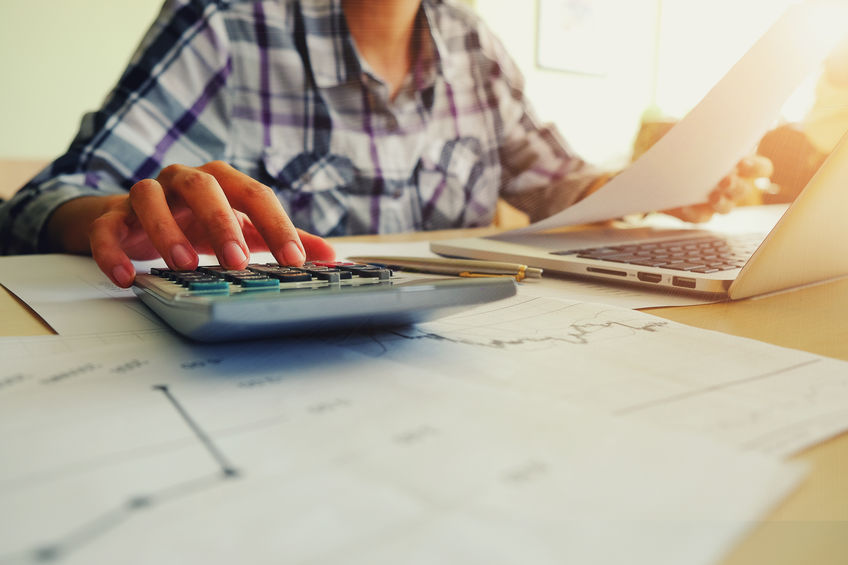 Large renovation projects can make an enormous difference in the value of your home and quality of your lifestyle. While it's true that good remodeling services and materials don't come cheap, that doesn't mean the improvement isn't worth it. You just have to be sure to do your research and come up with a budget that will work for your financial situation.
Before you jump into your next home renovation, take a look at these budgeting tips to help keep you and your space on track for a beautiful, but affordable, transformation!
1) Write down and prioritize all of your remodeling needs and goals.
If funds are limited for your remodel, you should focus on tackling the most important projects first. What do you need to make your space functional? Where can you compromise? A deteriorating master bathroom with a rotting shower, for example, should take precedence over putting in a home theater. Once you have your priorities listed, make every effort to stick to them throughout the process.
2) Evaluate cost vs. value for the renovation projects you're considering.
Think about why you want to renovate. Are you trying to create your dream home? Or are you trying to boost your property value to sell in the next few years? If your goal is to increase resale value, you'll want to do some research into which projects have the biggest payoff. There's no sense in burning money you won't make back on improvements you won't be enjoying for long.
3) Get bids from multiple contractors.
Most people will recommend getting at least three different bids for your project before you commit to someone. Take the time to discuss your needs, vision, and budget with each candidate upfront. After you've made those things clear, you can better determine who is going to stick to them and be the right fit. Just beware of bids that seem too cheap. Poor quality work and materials will cost you more money in the long run.
4) Research the cost of materials and pieces you want.
You should be aware of the typical costs for the construction materials you plan on using in your renovation. This will give you an idea of what to expect as far as expenses and where there's opportunity to compromise. Maybe you wanted hardwood floors for the guest room, for example, but vinyl is a few thousand dollars cheaper. Considering you don't spend much time in that space, is it really worth the extra cost? These are the questions you should consider.
At A&E Brothers LTD, we're committed to helping our clients figure out their home renovation needs and budget and delivering quality work that fulfills them both. From start to finish, we'll work with you to complete the work you envision at the cost you need.
Contact us today to start discussing your remodeling project!