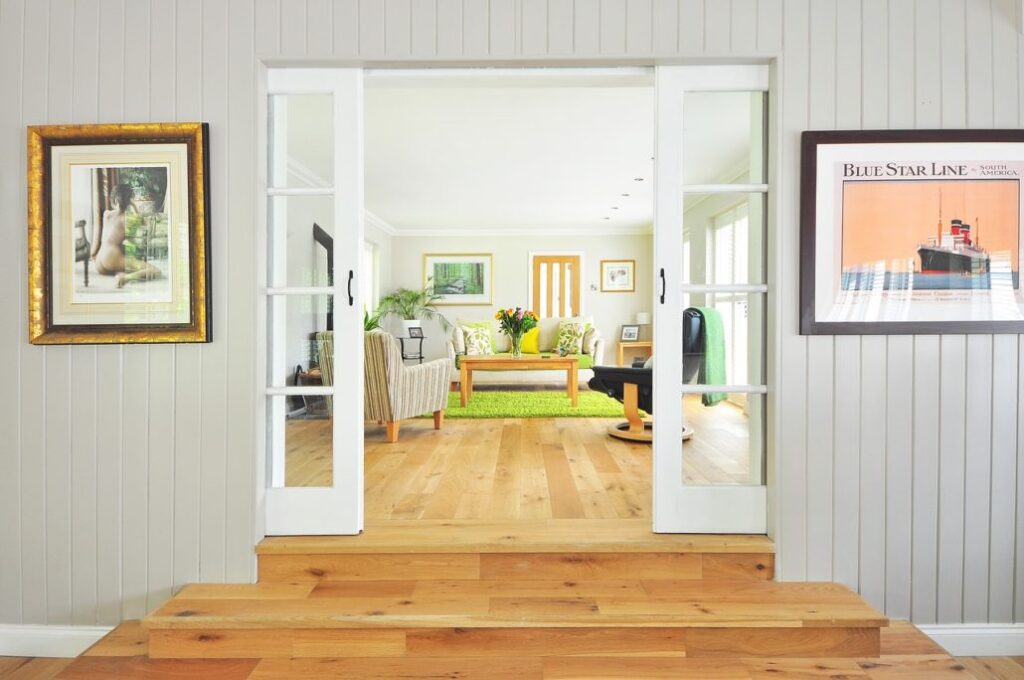 Are you looking to update your space? People often want to update their home to create a comfortable, inviting space to live in. Whether it's changing up lighting or tearing down a wall, there are tons of ways to freshen up your home. Here are a few ways to update your living space with New York City home renovation.
Open Up Your Space
A common update that homeowners and home buyers want is an open floor plan. Some homes still include an isolated, formal dining area, which seems to be going out of style. Instead, homeowners now tend to lean towards open floor plans that include the kitchen, family room, and dining room in one space. This is because it makes your home feel open, airy, and welcoming to both occupants and guests. When it comes to New York City home renovation, opening up your floor plan gives you more space to live and thrive.
Change Up the Lighting in Your Home
Proper lighting can do wonders for your home. Lighting up a poorly lit room instantly changes a cramped space into a welcoming area. Placing floor lamps in corners, adding lamps on side tables, or even changing ceiling fixtures will bring your living space to life. There are also tons of fun, modern lamps and ceiling fixtures to help brighten up your space. When it comes to New York City home renovation, lighting up your space is the perfect way to start.
Upgrade Your Drawer Pulls and Door Handles
Outdated drawer pulls and door handles can easily make your kitchen and bathrooms look dated. These pulls and handles become dirty and worn after years of use. There are so many simple and easy ways to upgrade your drawer pulls and door handles. With the number of options available, the design choice is entirely up to you. No matter what you choose, upgrading your drawer pulls and door handles is a great way to modernize your kitchen and bathroom spaces.
Updating your space can be as simple as adding a few lamps or as complicated as remodeling entire rooms. If you are ready to update your space, then it's time to call A&E Brothers LTD Construction. We offer a wide range of services – interior and exterior. At A&E Brothers LTD Construction, we want to make your home renovation dream a reality. Contact us today to see your dreams come alive!