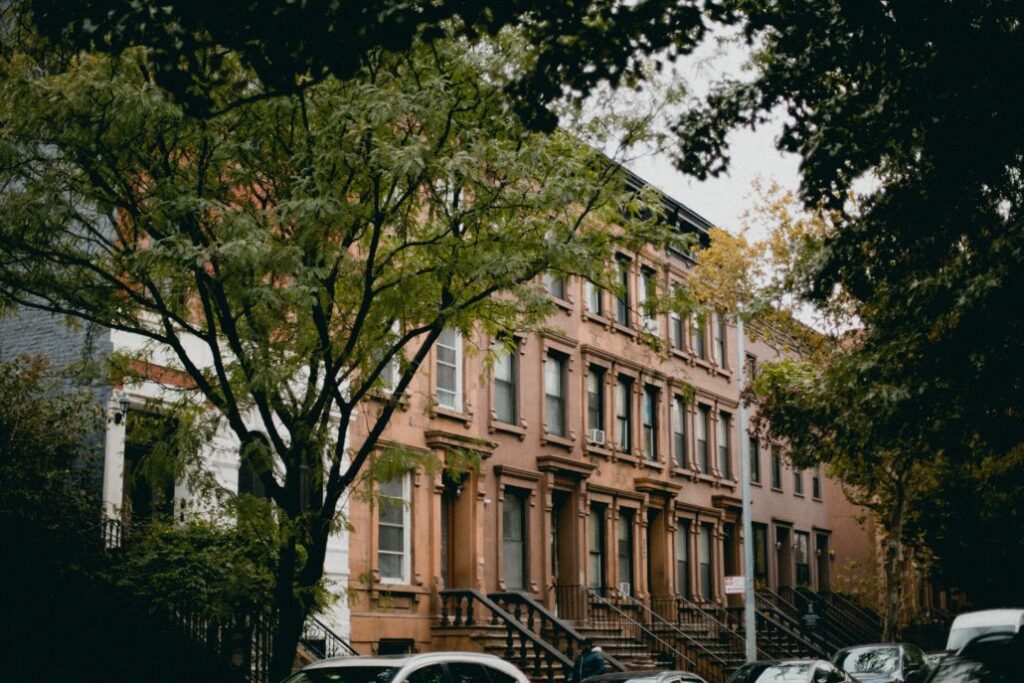 The stakes in a New York City home renovation are high because of the premium on space. That remodel you chose will be either a constant source of joy or a lingering "what if?" if you're even a bit unsatisfied with the work done. Finding the right interior designer and contractor is crucial to making the right calls when it comes to redoing a bedroom, kitchen, or living area. Having the right team around you will make all the difference.
Setting a Budget First Will Keep You Centered
Have a budget range in mind before you get too far with a renovation. A New York City home remodel can be expensive. A budget will keep things in control. If you're too rigid it can make things difficult, so find a sweet spot where you feel comfortable and keep yourself and the people you hire to it.
Pick a Dream Team
A great designer is worth their weight in gold. They'll be able to mesh your vision with their taste and experience to create a wonderful space. Embarking on a New York City home renovation doesn't mean you book the most expensive designer you can afford though. Before you begin your search, put some thought into how much you want to be involved vs letting the designer work freely. Once you've got an idea, start looking through portfolios and reach out to designers who catch your eye. It's hard to tell you exactly what to ask, but you'll know you've found the right designer once it feels right.
Resale Considerations on a New York City Home Renovation
Even though you may never plan on moving after your New York City home renovation, post-remodel resale value should still be a consideration. Knowing where you get the most bang for your buck could influence how you want to prioritize work. If you have a limited budget, if could push you towards working on a kitchen or master suite instead of tackling the kids' bedrooms first.
Kitchens consistently rank as the costliest renovations. A lot of people overdo their kitchens with too much customization. They'll choose unique colors or fittings that may turn away future buyers. A redone kitchen also needs to fit in with the motif of the rest of the home. The right designer can help consult on how to get the most from the money you're spending.
Avoid Having to Re-model Your Remodel
Sometimes people get caught up in a hot design trend that end up looking strange a few years down the road. Think twice about letting the abstract artist run fee on a home renovation. Classic touches done in a refreshed way can give a new look while avoiding the need for a change too soon. Neutral color palettes and great materials like wood and marble are hard to beat. Err on the side of simplicity to keep design sleek.
A&E Brothers is a specialty home remodeling and renovation company that can help transform your home. If you're looking for a New York City home renovation, we combine old world craftmanship with modern technology. We have served the greater New York City area for years with the highest quality craftmanship possible. Give us a call to talk about how we can breathe new life into your home with a great renovation.